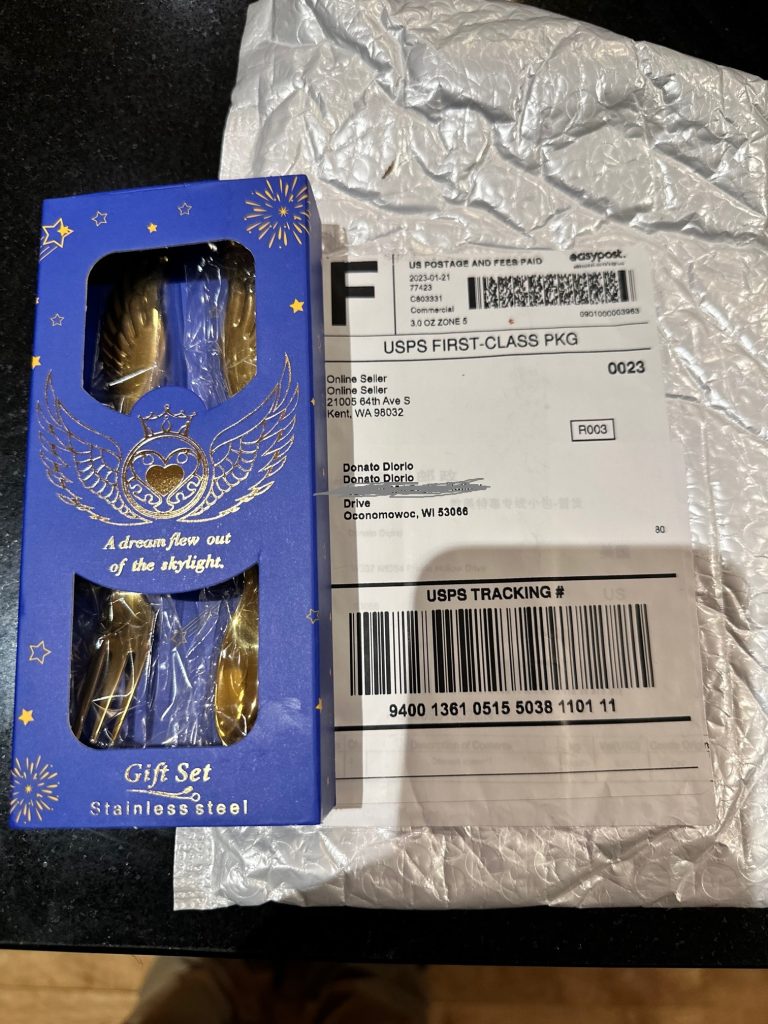 Here is what was advertised on Facebook
This is what I received.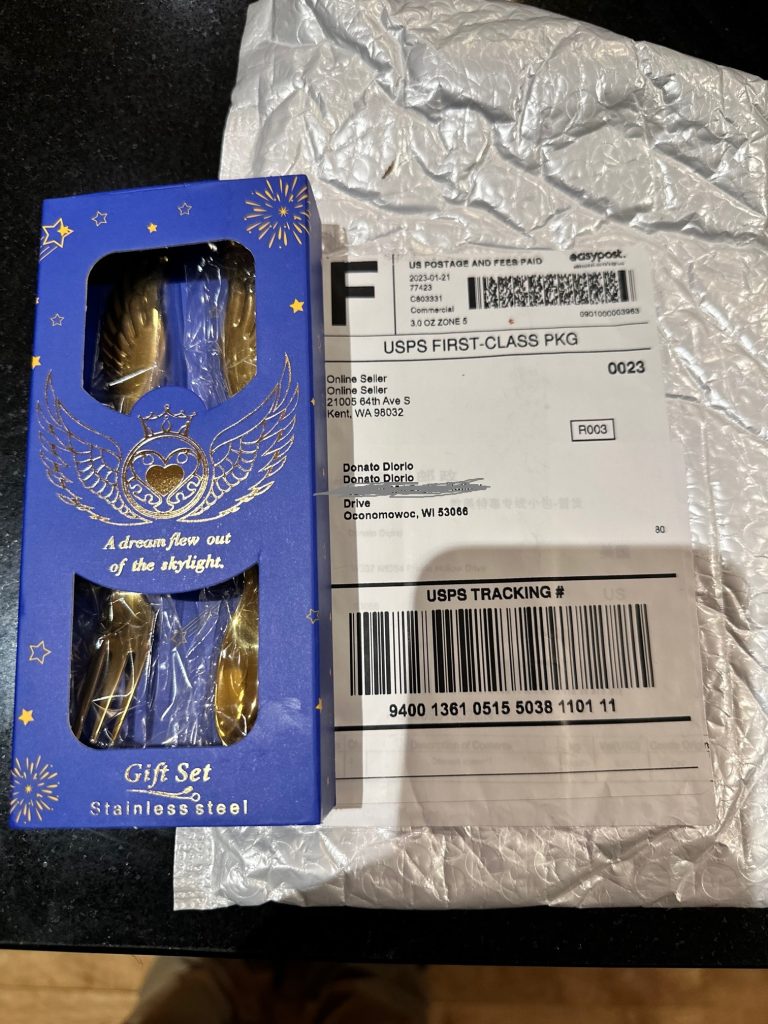 The company I bought from on Facebook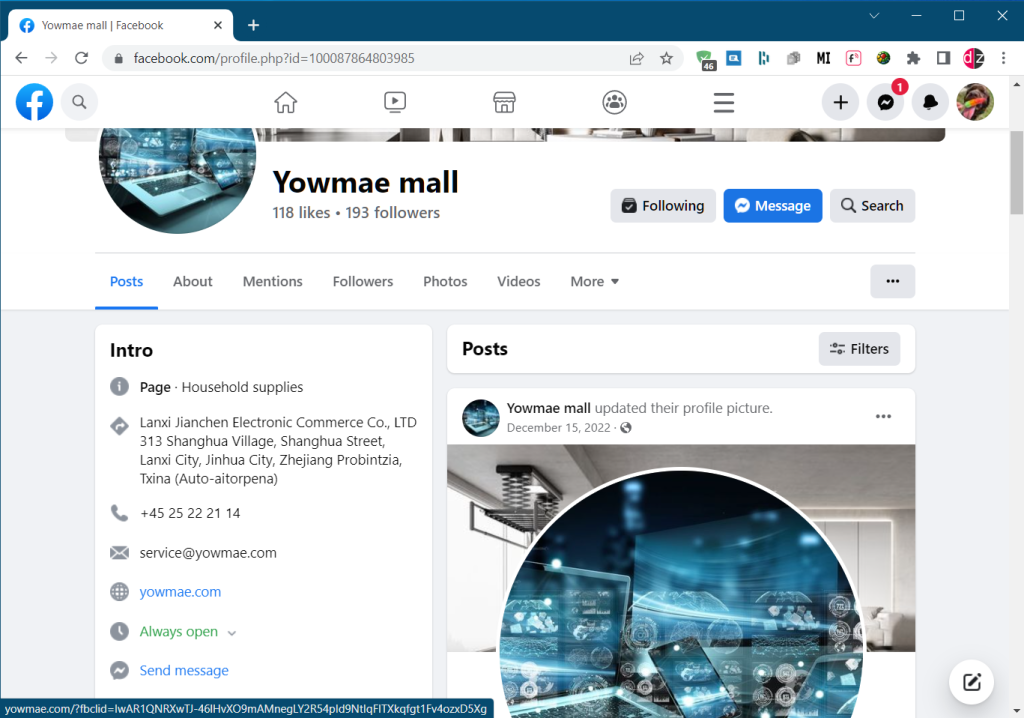 What happens when you navigate to their website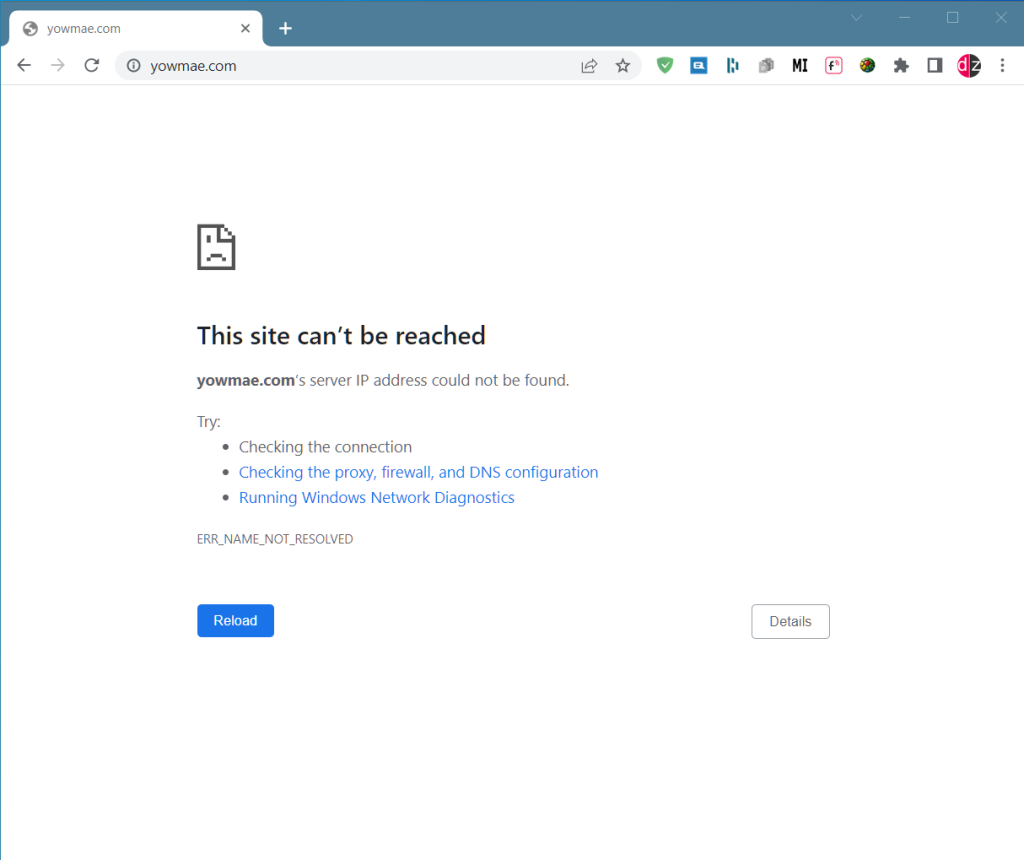 I provided all this information to Goldman Sachs on a live chat, everything except the video, They ruled on favor of the scammer.

Conclusion, unlike American Express, Apple Card provide NO protections and has a sketchy ethics. It is probably an automatic process to make people just quit. Next: State Attorney General, FTC, etc. This is wrong, and I have proof

The company & their website no longer exists and did also not exist at the time of my complaint.