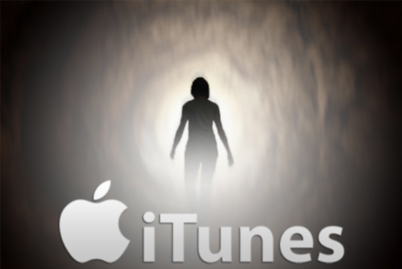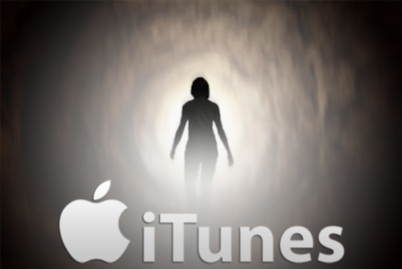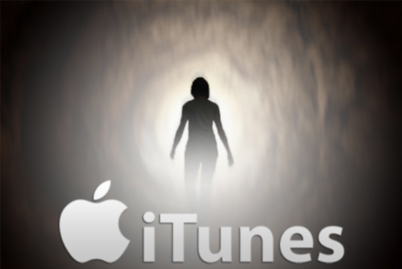 What happens to my iTunes music after I die?
It's been something I've been thinking about.  Now that Steve Jobs has left us, it's come to the top of my mind. For months I've been looking on iTunes at the Beatles complete collection.  It is around $100, a $9.99 download does not make be think, but $100 makes me stop and contemplate.
When I die… can I leave my vast iTunes music collection to my children?
My CD's sure, but what about digital rights?  I'm not sure if anyone is having this conversation.  What about divorce?  Who gets the iTunes?  After reading the lengthly iTunes user agreement, it is unclear.  So in preparation, I changed my official iTunes email login to a family-oriented email.  If I get hit by a train, my family will have control of my music and Apps.  This made me look at copyright lengths.  UK Copyright lengths are 50 years.  What that means is that:
Sgt. Pepper's Lonely Hearts Club Band, Copyright June 1967 will be free to copy in June 2016.  Unfortunately, this will be in the UK only.  The US copyright has been extended to 95 years.  How to resolve the US/UK difference?  I'm sure the Beatles copyrighted music and the US and UK, but it is interesting to think about.
This made me think more.  Is this why bands keep releasing "remastered" sound tracks?  A new soundtrack means another 50 years copyright.  That is every band's right. It is also my right to hold on to orginal CD's of non-remastered recordings until they pry them out of my cold dead hands.
What it all comes down to is that there will be many more discussions on digitial music and video rights. It is interesting.  I just want to live long enough to learn to play Stairway to Heaven and then use the sound track for a really cool product release…royalty free.